NIKON Z9 Mirrorless Camera Body
Free shipping

Orders over $50

*some restrictions apply

Shop in one of our stores
Nikon Z9.
With an advanced autofocus system, 8K video resolution, fast and powerful processing engine, and more, the Nikon Z9 full-frame mirrorless camera is Nikon's newest flagship camera. The durable and feature-packed Z9 is a perfect tool for photo and video creators looking to take their imaging to the next level.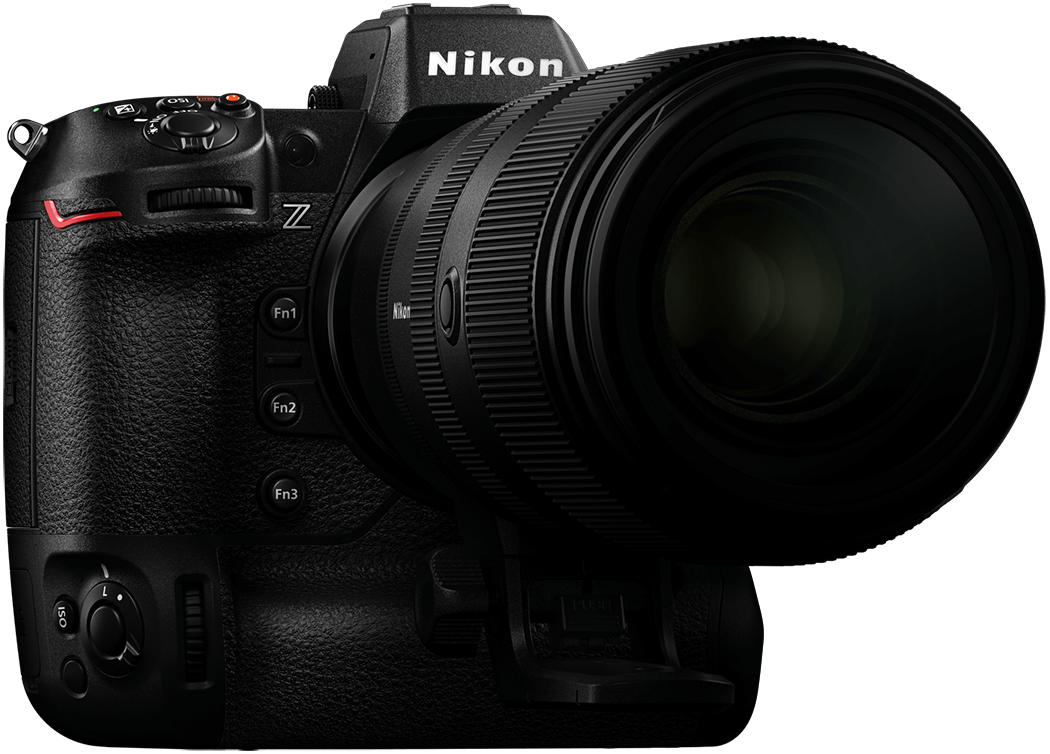 Faster Than Ever.
The Nikon Z9 now allows you to lock onto any fast-moving object and track them for effortless capture of even the hardest subjects. Its ultra-fast scanning speed has the quickest data readout available. You can expect spectacular image quality in stills and 8K videos alike.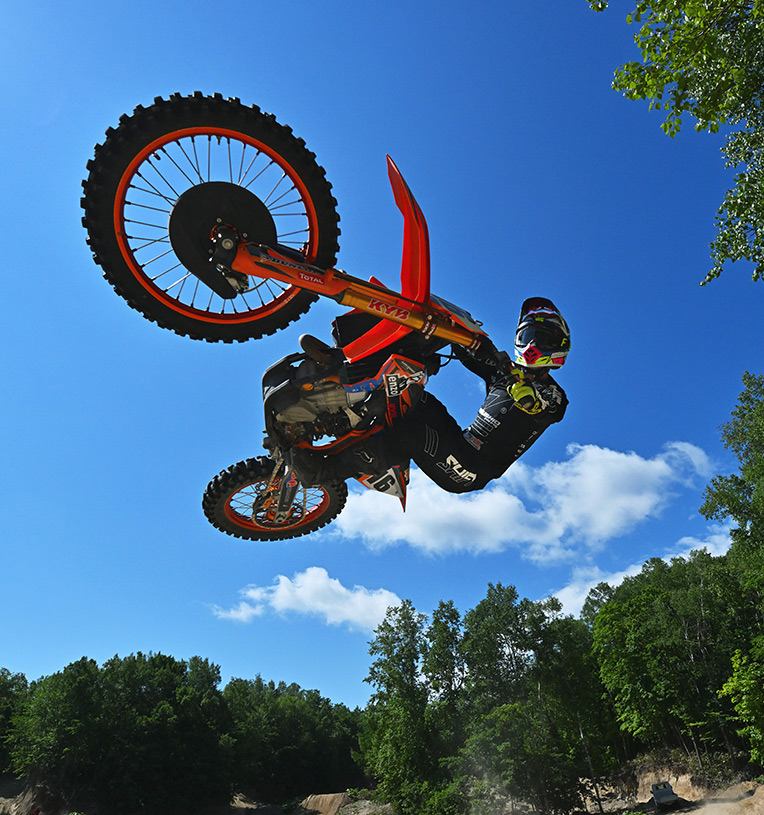 More Powerful Than Ever.
Additionally, the Z9's next-generation EXPEED 7 image processing is Nikon's most powerful engine yet — at 10x faster than previous models. This means the Nikon Z9 presents an increased AF speed, burst rate, buffer capacity, and video resolution. You can capture those quick sports action shots or fast-moving wildlife creatures with ease.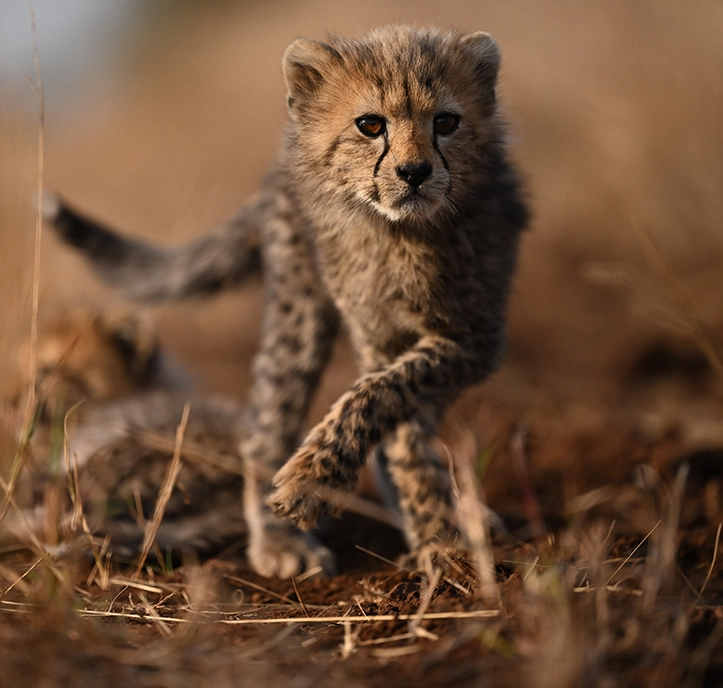 Subject Detection From Deep Learning.
A breakthrough algorithm developed using deep learning enables the
Z 9
to automatically detect and track the world's largest range of subjects —people, dogs, cats, birds, cars, motorcycles, bicycles, trains and planes—in stills and video with no menu changes.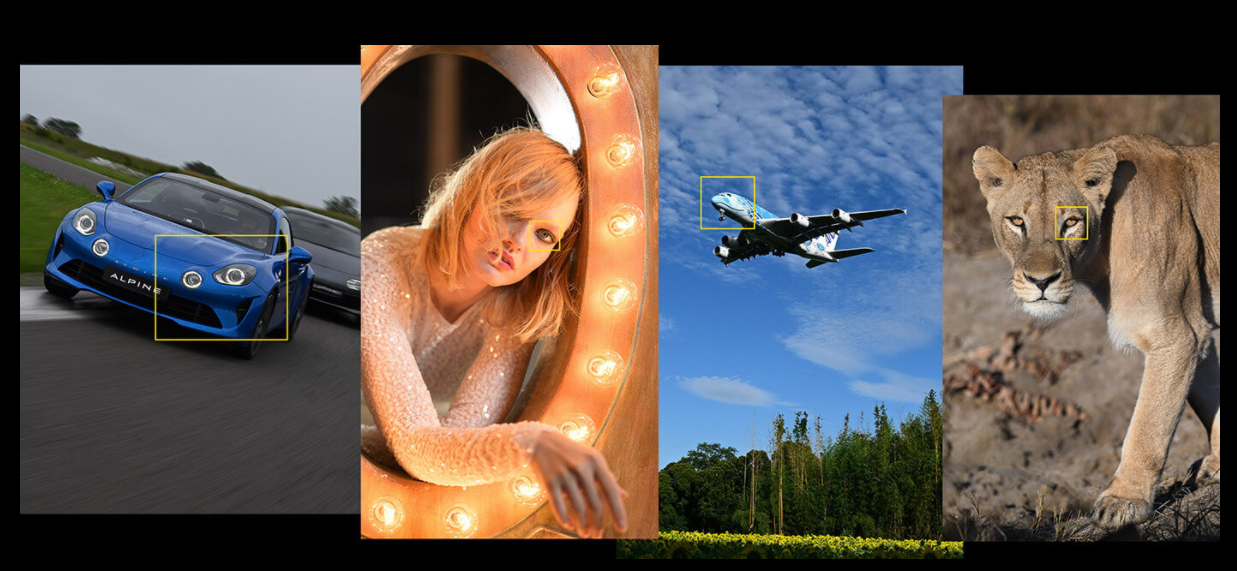 Ultra Fast, High-Powered AF For People & Animals.
Speaking of fast-moving, Nikon Z9's advanced autofocusing system means you can keep track of your subjects with no problem. It utilizes a new subject detection algorithm with the largest range of potential subjects — including animals, humans, birds, and cars, and airplanes. Nikon's famous 3D-tracking mode also makes its first appearance in a mirrorless camera with the Z9.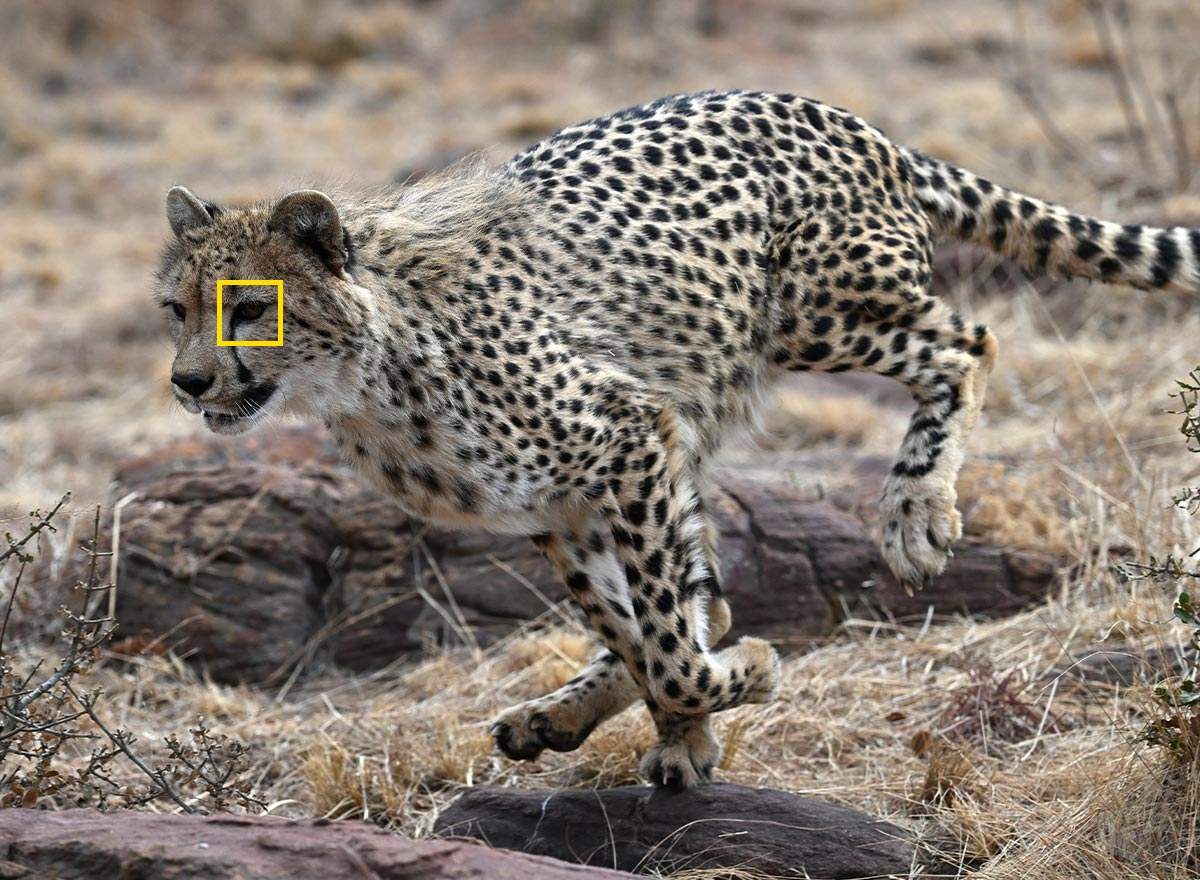 3D Tracking & Subject Detection.
The power of Nikon's acclaimed 3D Tracking is now available with deep learning subject detection. Effortlessly lock onto
fast-moving
subjects and track them moving toward you, away from you and everywhere in between.
Focus In The Dark.
Subject detection and AF works all the way down to
-6.5 EV.
Activate Starlight Mode, and focus all the way down to
-8.5 EV.
And since you'll be spending more time in the dark, the
Z 9's
buttons are illuminated.
A Groundbreaking New Processing Engine.
EXPEED 7.
The most powerful Nikon processing engine ever. 10x faster than previous generations. Handles complex AF and AE calculations at 120 cycles per second. Separately processes
dual-streamed
data from the stacked image sensor. Enables
next-generation
features like 120 fps still shooting, 8K video recording, a
blackout-free viewing
experience and more.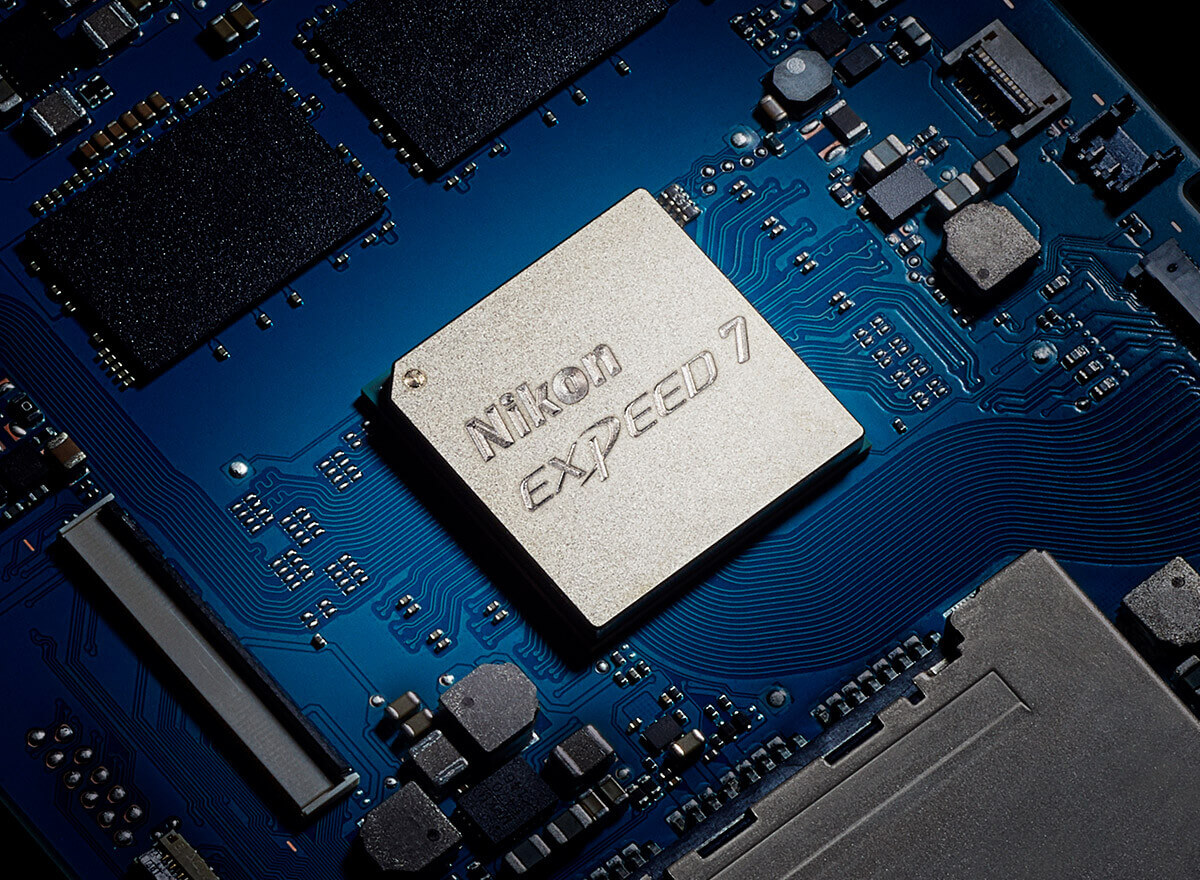 Keep Your Finger Down. 1000 Image Buffer Capacity.
With a seemingly bottomless buffer, the
Z 9
shoots continuously for more than 1,000 frames at 20 fps as full resolution
High-Efficiency
RAW or JPEG (L) fine files.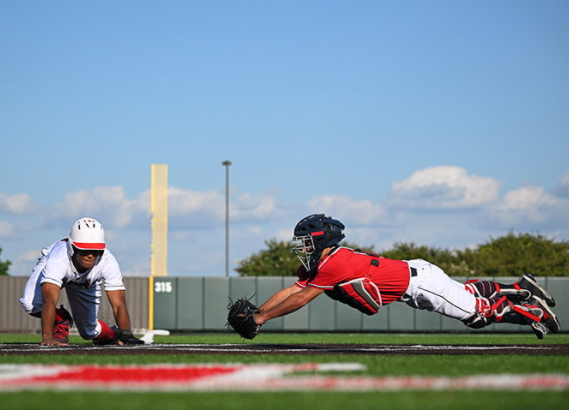 The Fastest Write Speeds, Dual CFexpress Tybe B.
Under a newly designed latching door are two matched slots optimized for
high-performance
CFexpress
Type B
cards. The slots are independent from each other, so you can load cards with different write speeds—including XQD cards.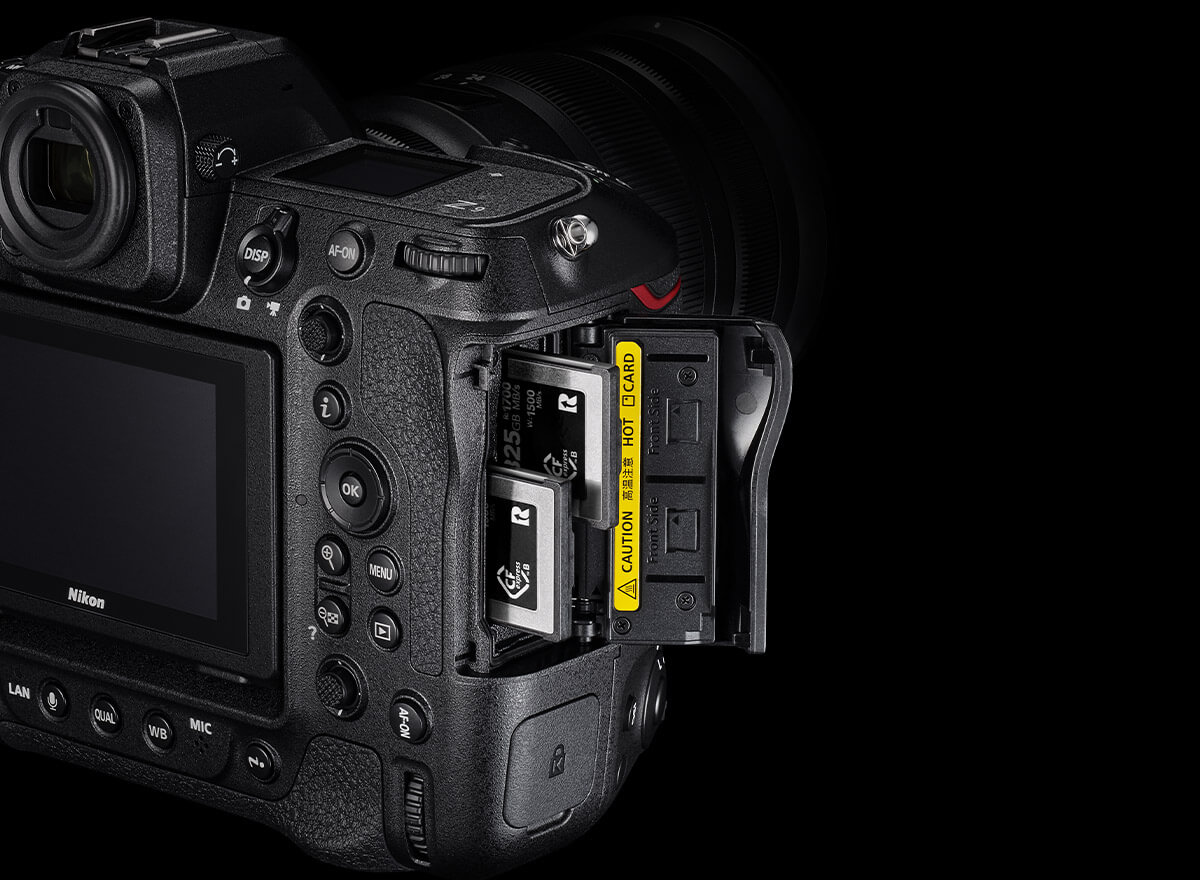 Silent Mode. Become Invisible.
When you need to be invisible, Silent Mode turns off menu sounds and VR Lock and minimizes lens drive noises. And since the
Z 9
does not have a mechanical shutter, you can shoot without a shutter click—or plug in headphones so only you can hear the simulated shutter sound.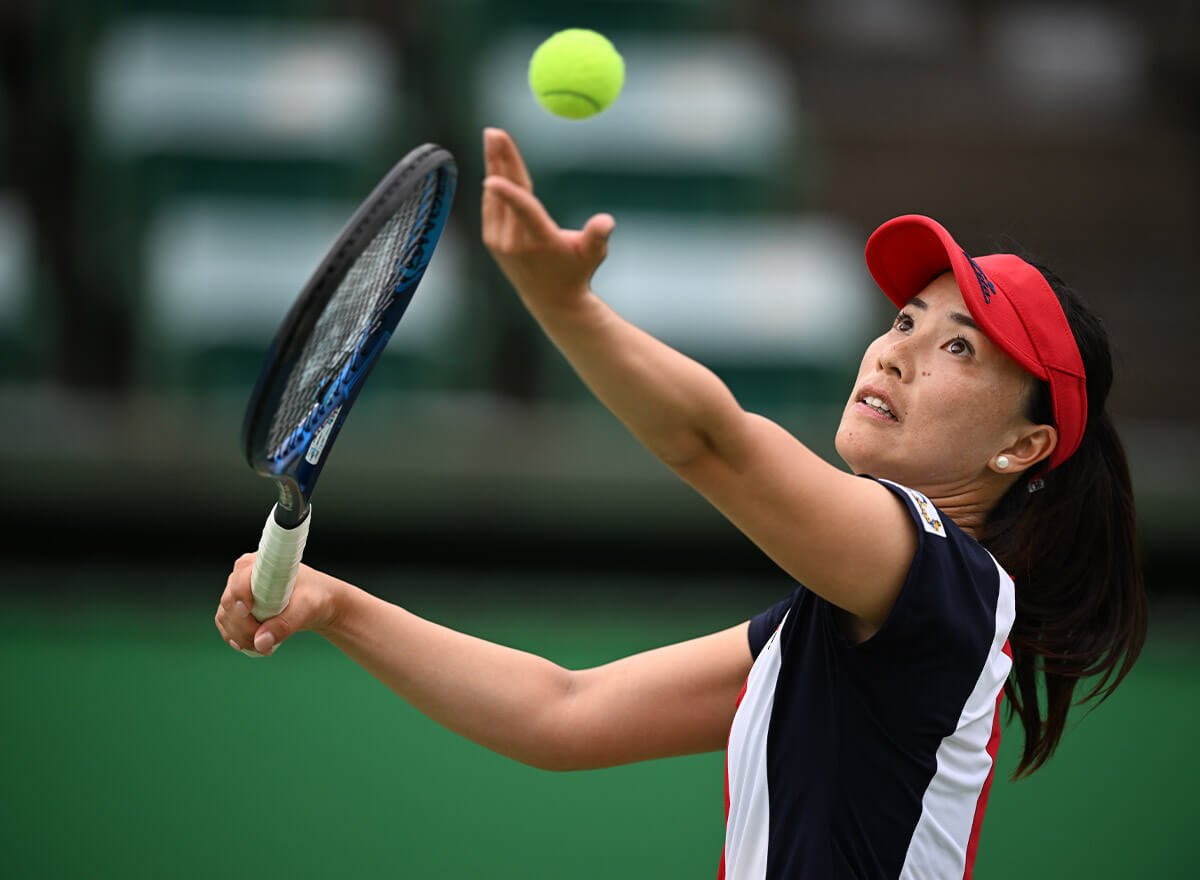 Steady Handheld Shooting. Enhanced Electronic VR.
The intelligence and processing power within
EXPEED 7
improves electronic VR for video recording, correcting trapezoid distortion from wide angle lenses and allowing you to create smooth handheld walking shots.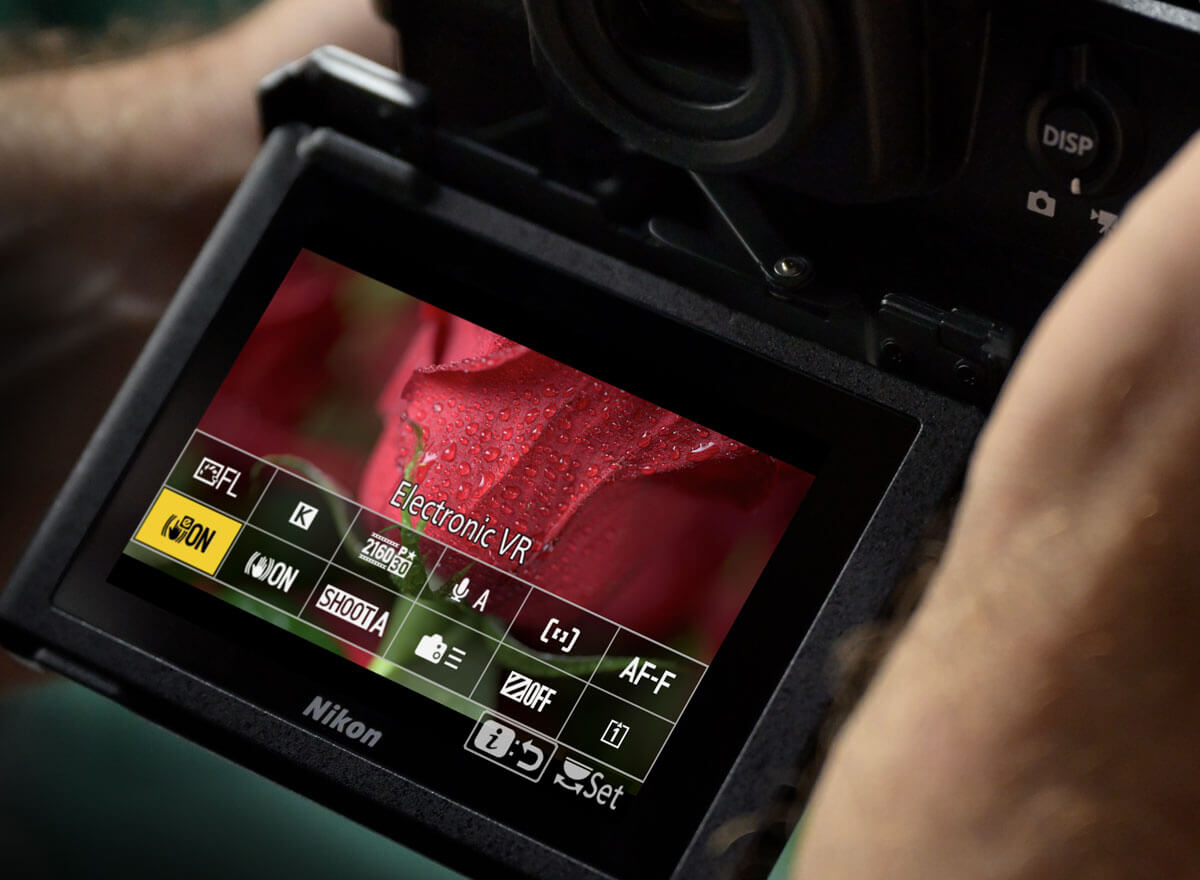 Stacked CMOS Sensor, 45.7 Megapixels. Full Frame.
Designed by Nikon specifically to bring
ultra-high-resolution
image quality to
high-speed
shooting applications. Achieves the world's fastest scanning speed, 12x faster data readout than the acclaimed
Z 7II
and absolutely spectacular image quality in stills and 8K videos.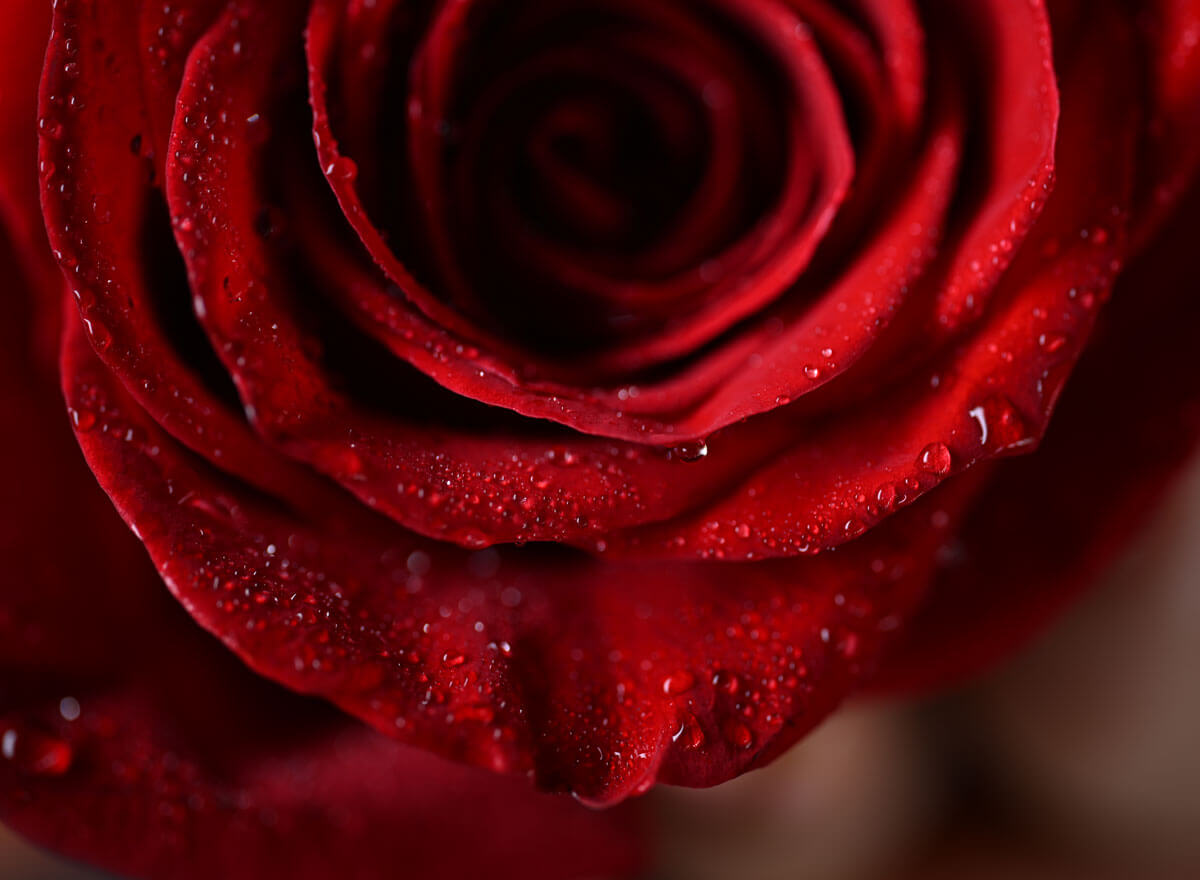 Durable, Rugged Build.
Great for travel, this camera body works to dissipate heat to avoid overheating, and you can rest assured the Z9 will fit nicely in your camera bag with an optimal feature set to match. The Nikon Z9's camera body features dual CFexpress Type B memory card slots and the four-axis tilting touchscreen LCD monitor is about 3.2" inches. The ergonomic build and vertical grip allow for easy on-the-go shooting, and the absence of a mechanical shutter means silent mode and VR Lock make you nearly invisible in any situation.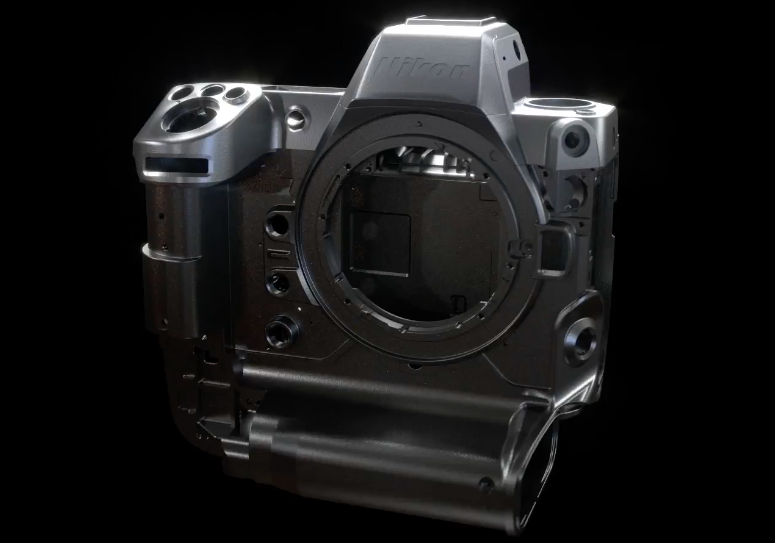 Brilliant 8K Video Recording.
The Nikon Z9 also has an impressive array of video features for your upcoming production. It can support frame rates and resolutions of 10-bit 8K/30p for up to 125 minutes internally. Further, Nikon has equipped the Z9 with 4K/120p slow motion video playback. Videographers can also record 10-bit 4K/30p from oversampled 8K, all of which will be captured in-camera as ProRes 422 HQ or H.265.
More Information
Weight
0.000000
VPN
1669
On Sale
No
Primary Color
Black
Lens Mount
Nikon Z
Sensor Format
FX
ISO Range
64-25600
Minimum ISO
64
Maximum ISO
25600
Shutter Type and Speed
Electronic shutter with shutter sound and sensor shield 1/32000 to 30 sec. (choose from step sizes of 1/3, 1/2 and 1 EV, extendable to 900 sec. in mode M), bulb, time, X200
Memory Card Type
CFexpress Type B, XQD
Autofocus Points
493 (single-point AF)
Max Video Resolution
8K (7680 x 4320)
Video Format

8K UHD 7,680×4,320 / 30p (progressive)
8K UHD 7,680×4,320 / 25p
8K UHD 7,680×4,320 / 24p
4K UHD 3,840x2,160 / 60 fps
4K UHD 3,840x2,160 / 50 fps
4K UHD 3,840x2,160 / 30 fps
4K UHD 3,840x2,160 / 25 fps
4K UHD 3,840x2,160 / 24 fps
Full HD 1,920x1,080 / 120 fps
Full HD 1,920x1,080 / 100 fps
Full HD 1,920x1,080 / 60 fps
Full HD 1,920x1,080 / 50 fps
Full HD 1,920x1,080 / 30 fps
Full HD 1,920x1,080 / 25 fps
Full HD 1,920x1,080 / 24 fps
Actual frame rates for 120p, 100p, 60p, 50p, 30p, 25p, and 24p are 119.88, 100, 59.94, 50, 29.97, 25, and 23.976 fps respectively

Continuous Shooting
20 FPS
Interval Recording
Yes
File Formats
JPEG: JPEG-Baseline compliant with fine (approx. 1:4), normal (approx. 1:8), or basic (approx. 1:16) compression; size-priority and optimal-quality compression available NEF (RAW) + JPEG: Single photograph recorded in both NEF (RAW) and JPEG formats NEF (RAW): 14 bit with lossless, high-efficiency*, or high-efficiency compression
External Microphone Input
Audio Input: Stereo mini-pin jack (3.5 mm diameter; plug-in power supported)
Connectivity
Bluetooth, WiFi
Focus Mode
Pinpoint Single-Point Wide-area AF (S) Wide-area AF (L) Dynamic-area (S) Dynamic-area (M) Dynamic-area (L) 3D-tracking Subject-tracking AF Pinpoint and Dynamic-area AF (S, M, L), 3D-tracking available in photo mode only 3D-tracking available in vide
Display Size and Type
3.2 in. diagonal, 2100 k dots, Vertically and horizontally tilting TFT touch-sensitive LCD
External Flash Connection
i-TTL flash control, radio-controlled Advanced Wireless Lighting, optical Advanced Wireless Lighting, modeling illumination, FV lock, Color Information Communication, Auto FP High-Speed Sync, unified flash control
Max Flash Sync Speed
Up to: X=1/200 sec. to 1/250 sec.; synchronizes with shutter at 1/200 sec. or slower; Auto FP High-Speed sync supported
Wired Connectivity
USB: Type C USB connector (SuperSpeed USB); connection to built-in USB port is recommended. Audio Output: Stereo mini-pin jack (3.5 mm diameter) Type A HDMI connector 10 pin remote terminal: Built-in
Recommended Operating Temperature
−10 °C–40 °C (+14 °F–104 °F)
Dust and Splash Resistant
Image Dust Off reference data (NX Studio software required)
Overall Length
5.9 in. (149 mm) x 5.9 in. (149.5 mm) x 3.6 in. (90.5 mm)
Battery
EN-EL18d rechargeable Li-ion battery EN-EL18c, EN-EL18b, EN-EL18a,and EN-EL18 batteries can also be used. Note, however, that fewer pictures can be taken on a single charge than with the EN-EL18d.